Project Description
INFINIA embodies human-centric design and transformative innovation, creating realms where the physical and digital worlds coalesce with unparalleled elegance. Their footprint extends beyond borders, manifesting a global presence. Every creation is a symphony of interactive experiences, merging tangible environments with the fluidity and brilliance of digital elements, resulting in products and spaces that resonate with innovation and user engagement.
Linkmedya, privileged to partner with INFINIA, has woven narratives that magnify its essence and expansive vision. Our collaboration birthed a vibrant website enriched with content that breathes life into INFINIA's ethos and PR strategies that amplify their transformative impact on a global stage, showcasing their prowess in crafting experiences that transcend the ordinary.
SEO
Content
Branding
Public Relations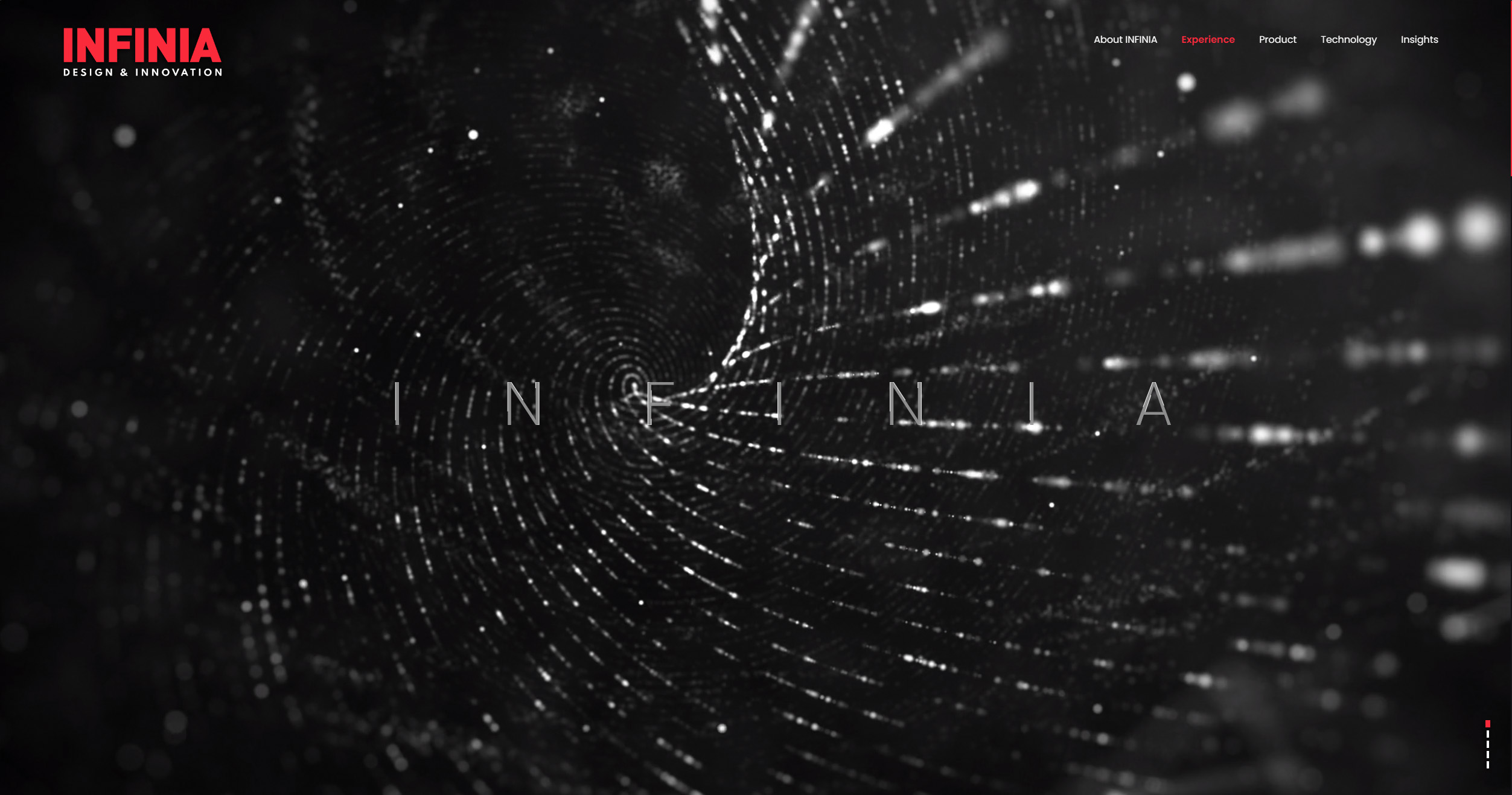 The thumbnail image by Neri Oxman, Krebs Cycle of Creativity; from INFINIA's website.